What Others Have to Say About Working with me.
Kiran has been so helpful with all my website design needs! From creating such a beautiful website from scratch to, still supporting me with any issues, she is so quick to respond and help me with any issue I may have! 10/10 service thank you!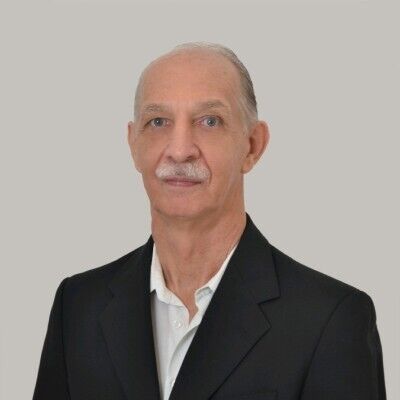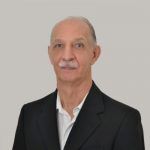 I've been working with Kiran Rubab for over a year now and have recommended her to a number of friends.
Her work is always of the highest quality and well within time frame.
We are now working on a project that will enable me to become a best selling author on Amazon. If you are looking for consistent high quality work at an affordable rate then I highly recommend Kiran.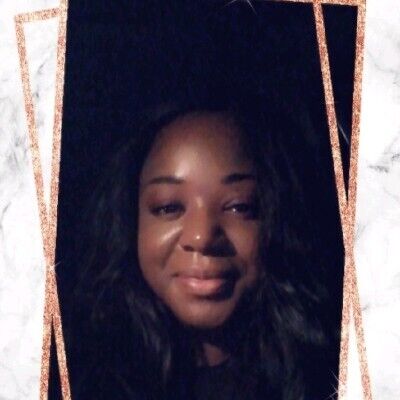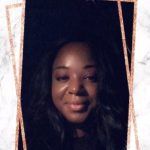 Kiran has done a lot of work for me this past year. She has built a new website for me and also redone a website for me as well as taking care of all the transitions and changes over for me. Kiran works well with being able to give suggest and collaboratively. Kiran is also able to make suggestions on the best platforms and has an eye for detail. I would definitely recommend her for any business needs web based that you may have .
Definitely will work with her again