Done For You Websites and Funnels For You To SAVE
Done For You Websites and Funnels For You To SAVE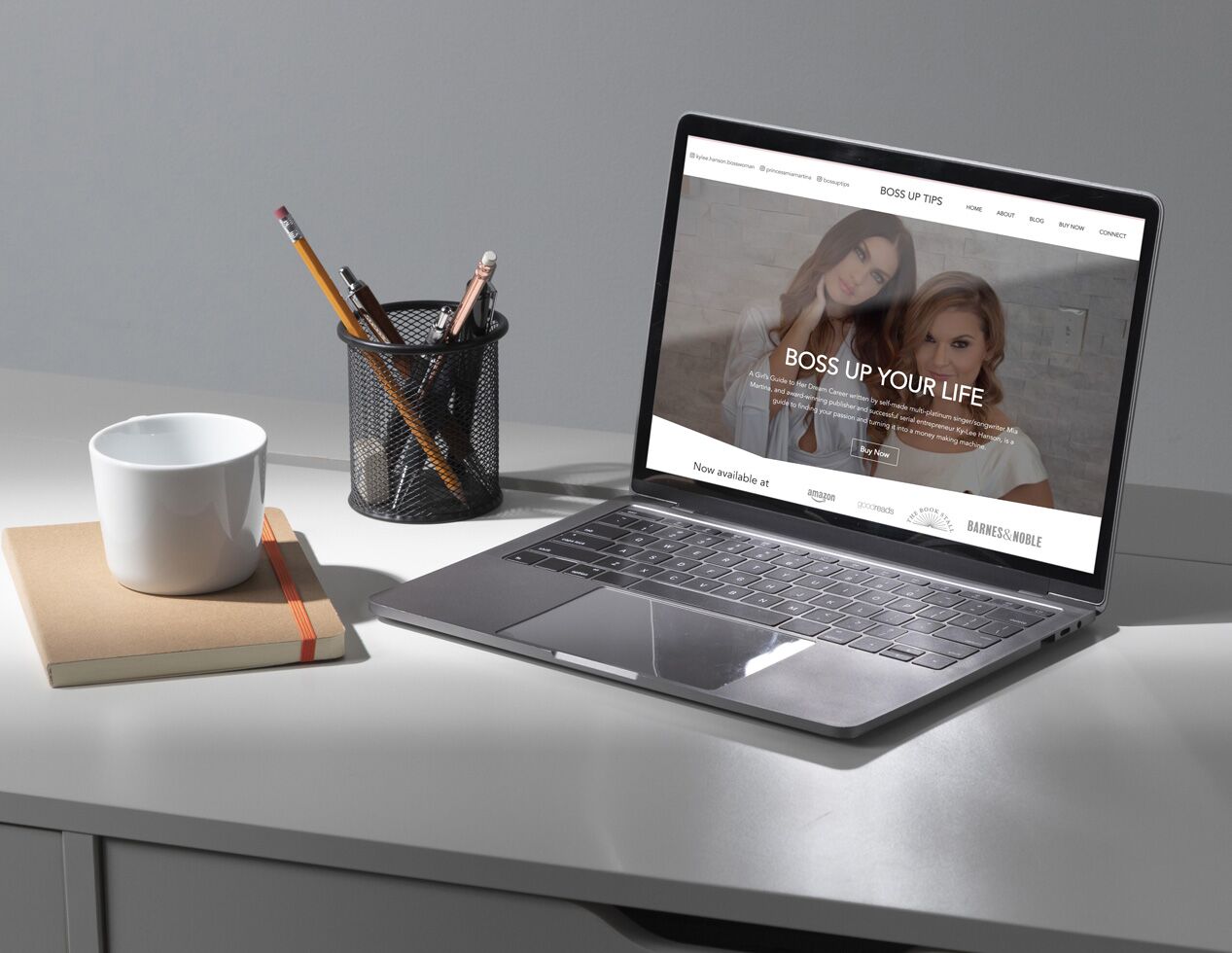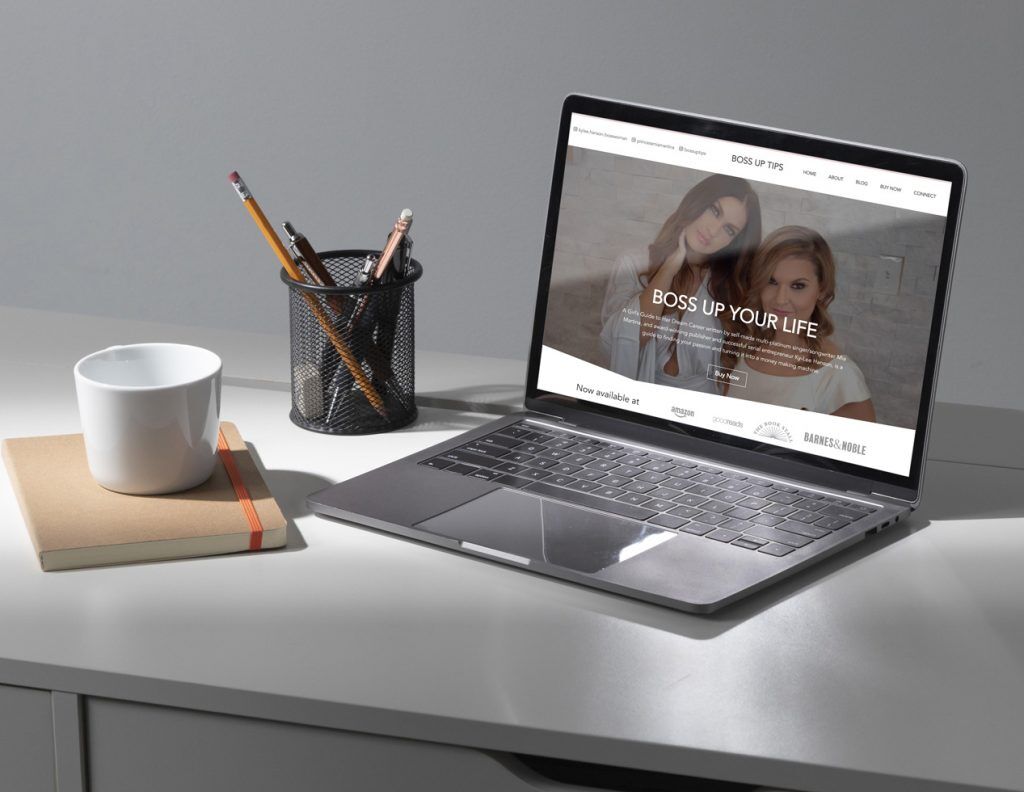 We help entrepreneurs and course creators launch beautiful websites that save you time and make it simple. Stop pulling out your hair with frustration and allow us to guide you on your Online Business journey.
Done For You
Websites / Sales Pages
Featuring strategic, sales-driven, layouts that are as aesthetically pleasing as they are professional.
These are more than just design templates; they are blueprints designed to tell your brand story, establish authority and drive conversions.
Our Pre-Built websites/Sales Page require absolutely NO coding. We've done all of the hard work, so you can get a website for a truly personalized experience.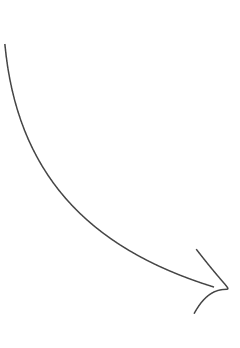 Hi, I'm Kiran, the designer behind BCM themes! I'm on a mission to prove you can make an on-budget, stand out from the crowd using BCM Websites.
Ditch the DIY and get a professional, highly-converting site up in a matter of a few short hours. I run on big dreams.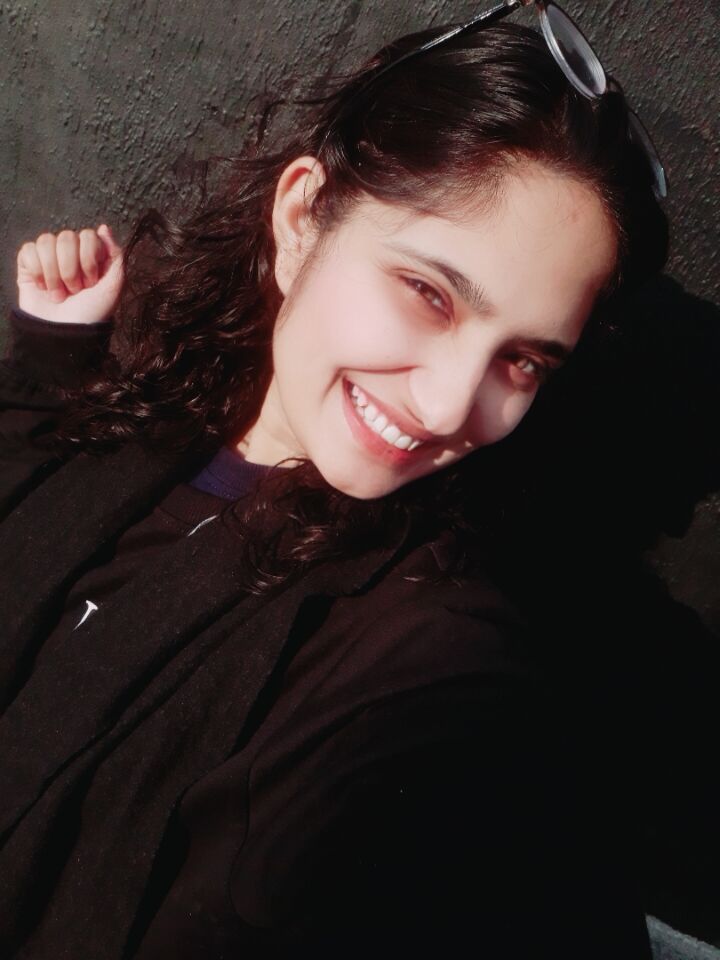 Looking For Something More Bespoke?
WE TAKE ON LIMITED CUSTOM CLIENTS!
WORK WITH US 1:1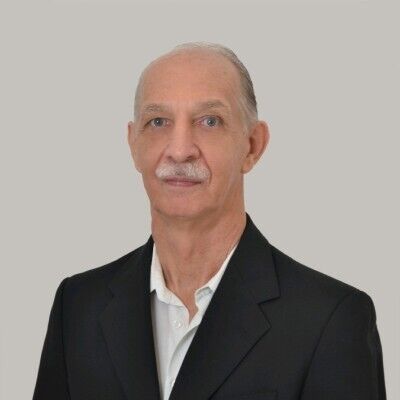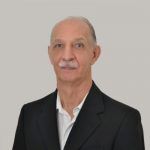 I've been working with Kiran Rubab for over a year now and have recommended her to a number of friends.
Her work is always of the highest quality and well within time frame.
We are now working on a project that will enable me to become a best selling author on Amazon.
If you are looking for consistent high quality work at an affordable rate then I highly recommend Kiran.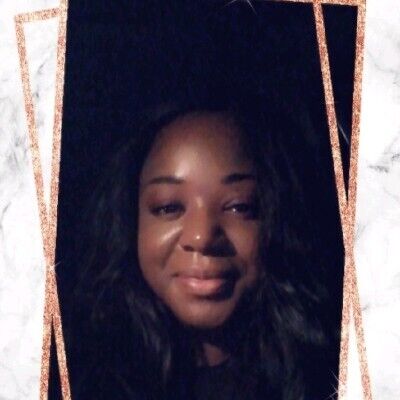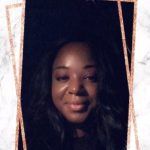 Kiran has done a lot of work for me this past year. She has built a new website for me and also redone a website for me as well as taking care of all the transitions and changes over for me. Kiran works well with being able to give suggest and collaboratively. Kiran is also able to make suggestions on the best platforms and has an eye for detail. I would definitely recommend her for any business needs web based that you may have .
Definitely will work with her again